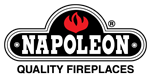 Napoleon® fireplace's add value to your home while giving you uncompromising comfort and a reliable source of heat. The perfect accent for bedrooms, bathrooms, kitchens, entrance ways, offices, bars, lounges, living rooms and waiting rooms. A Napoleon® fireplace adds the most return for your home investment. Napoleon's commitment to producing quality products combined with honest, reliable service has proven to be a successful benchmark to ensuring the continued growth of the company.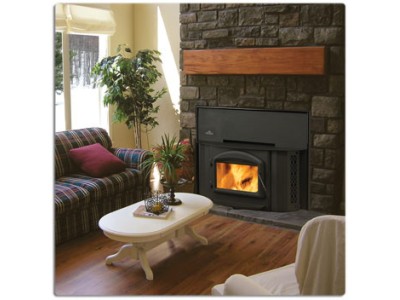 Napoleon 1402
* 2.25 Cubic Foot Firebox
* 18" Log Length
* Two Blower System
* Optional Gold Door
* Optional Porcelain Enamel Finish

Through easy operation, the Napoloeon 1402 achieves clean burning fires, providing luxurious heat with incomparable efficiencies to save you money and provide lasting value for your investment. Two standard 200cfm blowers easily circulate the heat.